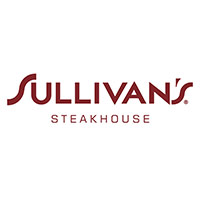 Welcome to Sullivan's Steakhouse in Chicago. Located in River North, near the Magnificent Mile, Sullivan''s is within walking distance of the Chicago River. Housed in a historic two-story building overlooking Hubbard and Dearborn streets, diners can observe city life bustling below from the main dining room as well as from the private dining rooms for a unique Chicago steakhouse experience.
Please click here to see full details.
Warning!
Future Watchers is not afilliated with CDM Media. The link on their website to ours does not indicate any relationship, and appears to be intended to deceive.