Attendees
Ashish Bayas
CTO
Navistar, Inc.
Brian Bowers
Chief Technology Officer
Bell and Howell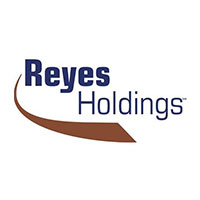 Carl McDonald
CISO
Reyes Holdings
David Ziegelski
Sr. Director
Universal Oil Products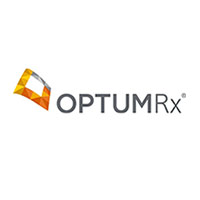 DeLyle Smith
Sr Director Enterprise Services and Support
Optum RX
Eduardo Salas
Associate Director
Mead Johnson Nutrition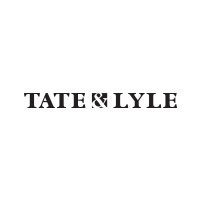 Mr. George Bustelo
Director, Functional and Dev. Innovation (IS/IT)
Tate & Lyle
Jesse Howard
Senior Director of IT - Supply Chain Systems
Sears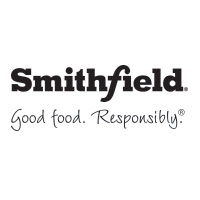 Julia Anderson
Global CIO
Smithfield Foods
Marcio Ribeiro
Vice President Information Technology
Coeur Mining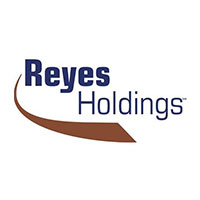 Mark Booth
CIO
Reyes Holdings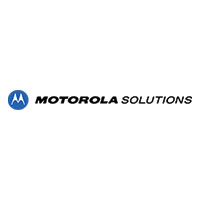 Meet Mehta
Corporate Director IT
Motorola
Mike Carr
Director of IT (CIO)
Clune Construction
Tim Dickson
VP
Motorola Solutions Inc.
For more information, contact marketing@cdmmedia.com or call +1 312.374.0805.
Here's what our past attendees had to say:
Very pleased with the overall content, networking, vendors and location of the summit.
Director/CISO, Baxalta
Great mix of participants and good size of participants. This format allowed the chance for me to interact with most of the other attendees, which was a huge benefit to me.
Director Technical Service Delivery, Western Union
It was a very rewarding experience exchanging views with other delegates. Some of the information obtained will be used by me and my team so it was a very valuable experience for us!
VP - Data Architecture, Credit Suisse
It was great. Lots of key decision makers and potential new relationships with 3 vendors.
Vice President, Enterprise Security Services, Information Security & Control, Scotiabank
Very well organized! The subject matter was timely for pretty much everyone concerned. The right people were present and in the appropriate quantity.
National GM
Warning!
Future Watchers is not afilliated with CDM Media. The link on their website to ours does not indicate any relationship, and appears to be intended to deceive.